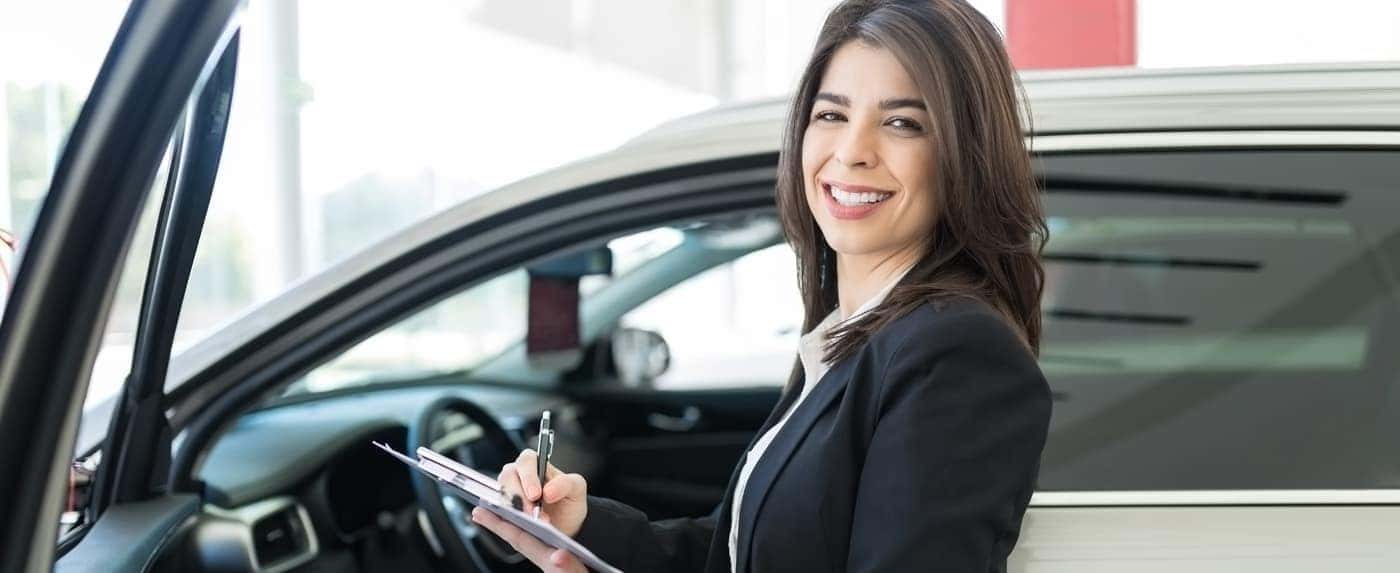 Are you considering buying a new car like the spacious Lexus RX 350 or the stylish Lexus ES 350? At Ray Catena Lexus of Monmouth, we want your new car search to go as smoothly as possible. Before you buy a new car, it's important to know when it's time to turn in your old car and how to find your ideal new Lexus. We've created a list to help you make an informed and confident decision.
---
When to Buy a New Car
Buying a new car is a big decision, personally and financially, so it's important to know when it's time to upgrade your ride. Here are some things to consider when browsing for new Lexus cars in Colts Neck:
Your car is taking up time and money. As cars get older, their maintenance becomes more expensive and they break down sooner. If your repair bills are more than your car is worth, it's time to upgrade to a new car.
You feel unsafe driving your car. If at any point you're questioning the safety of your vehicle for yourself and your family, it's time to upgrade.
You're a growing family! Upgrading to an SUV or a crossover from your sporty sedan will give you the space you need to fit more passengers and cargo.
How to Find Your Ideal Car
Have you decided to buy a new car to drive around Holmdel? The next step is to decide how much money you should budget for a new car. Our finance center can help you determine which payment plan works best for you. After you've chosen a plan, these are the next steps:
Decide which car is best for you: Consider how you will be using your new car, and how many passengers you'll have along for the ride. Your cargo space, fuel economy, towing capacity, and engine strength will all depend on what your needs are.
Find your top three models: After you've chosen the top three new cars that will meet your needs, research their safety ratings, lifespan, reliability, and available technology.
Research the price: When you've chosen a car, check different dealerships to learn about special offers, price quotes, and what other buyers have paid.
Find Your New Car at Ray Catena Lexus of Monmouth!
When buying a new Lexus, Ray Catena Lexus of Monmouth is here to help you from the beginning of the selection process to the end of the financing process. Know the journey of your future Lexus from the factories to your garage. Our new car specials and L/Certified pre-owned car specials can help you find the car that fits your needs at an excellent cost. When you're ready to test drive a new car in Oakhurst, contact us to set up an appointment with our friendly staff. While you're here, be sure to explore lease buyouts as an interesting option if you're torn between leasing and financing.