What is Good Mileage On A Used Car?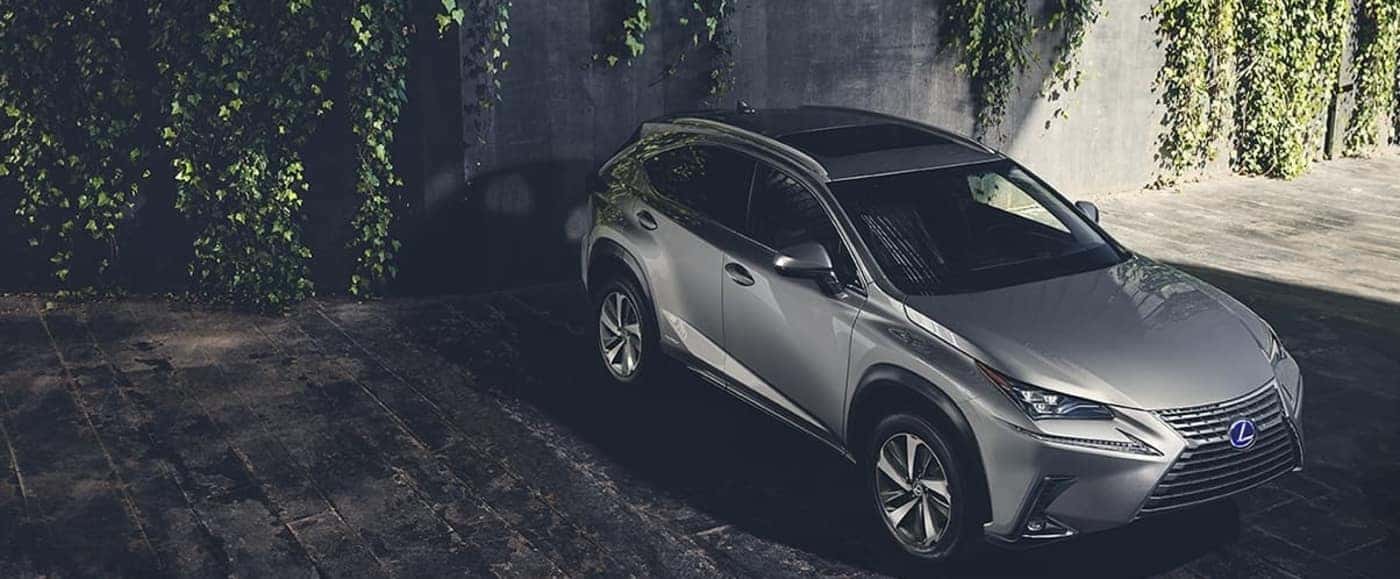 What is good mileage for a used car? If you are browsing the internet for "Lexus used cars," "used Lexus dealership near me," or even simply "best used luxury cars under $10,000," checking the mileage on the vehicles you like is probably a key factor in your decision-making process. While most shoppers looking for used vehicles near Holmdel and Colts Neck tend to avoid models over 100,000 miles, mileage isn't the only factor to take into consideration when choosing your next vehicle. Additional factors to look at include:
The physical/cosmetic condition of the vehicle
The mechanical condition of the vehicle
The combination of vehicle age and total miles driven
The vehicle's environment and climate
Whether the vehicle has more city miles or highway miles on it
Learn more in this guide from Ray Catena Lexus of Monmouth, then check out more car buying tips to get ready for your next purchase! Looking for a new car? We can also walk you through the process of buying a new Lexus.
---
Determining the Quality of a Used Car
Mileage isn't necessarily the primary factor that outweighs all other aspects when determining the quality of used vehicle. When shopping for Lexus used cars or any other brands, take these factors into consideration:
Usage – A car driven 75,000 miles in stop and go traffic will wear down sooner than one that has racked up 75,000 miles on the open highway. Make sure that you get the previous owner's driving history before you buy.
Location – Vehicles that have been driven in a locale that has a dry, warm climate, undergo less stress than vehicles from areas that have a cold, wet climate.
Condition – Get a certified mechanic to inspect the vehicle to determine if there are any issues, such as mechanical problems or rust, that will need to be dealt with. Figure this cost into your budget.
Maintenance – Check the maintenance history of the vehicle to ensure that it has been kept up to date on routine services like oil changes. An irregular service history can be a sign of expensive problems in the future.
Is Mileage or Age More Important?
A newer car with high mileage may well be a better choice than a low-mileage older car. Make sure to take these factors into account when buying:
A car that hasn't been driven regularly will often have higher repair costs. Mechanical issues, or problems with rubber seals and gaskets, can develop if a car isn't driven on a regular basis.
A vehicle with a well-documented maintenance history is preferable to one that has been neglected.
Low mileage vehicles often come with a higher price tag.
If you want a vehicle that is like-new has low mileage, but still has a lower purchase price and a brand-new vehicle, an L/Certified pre-owned model is worth considering for better peace of mind on Toms River roads.
Find Lexus Used Cars in Oakhurst
At Ray Catena Lexus of Monmouth, you can choose from a variety of high-quality used vehicles, so you can find the right one with the mileage, age, and features you want for a great price. You can also take advantage of our used vehicle specials to find some of the best deals available in the Colts Neck area. Don't hesitate to contact usif you have any questions or if you are ready to schedule a test drive!
More from Ray Catena Lexus of Monmouth
Take home a new Lexus RX 350 and you'll find that there's plenty to appreciate as you tackle the Colts Neck roads. The new Lexus RX 350 interior is spacious and comfortable, thanks to generous interior dimensions and high-quality interior materials. Combine that with the versatility of the 2022 Lexus RX 350, and it's easy…

When most drivers think of a family-friendly SUV, they often think that they have to give up performance and driving dynamics. Fortunately, the 2022 Lexus NX provides an incredible driving experience on the Colts Neck roads while also offering a spacious cabin. If you're searching for a comfortable luxury SUV that offers plenty of interior room…

You've probably noticed the new Lexus RX rolling around Colts Neck. It's one attractive SUV. But just wait until you see the beautiful Lexus RX 350 interior. Not only does this car look great on the inside, but there's plenty of room, including the generous Lexus RX cargo space. It's everything you'd expect from a Lexus…